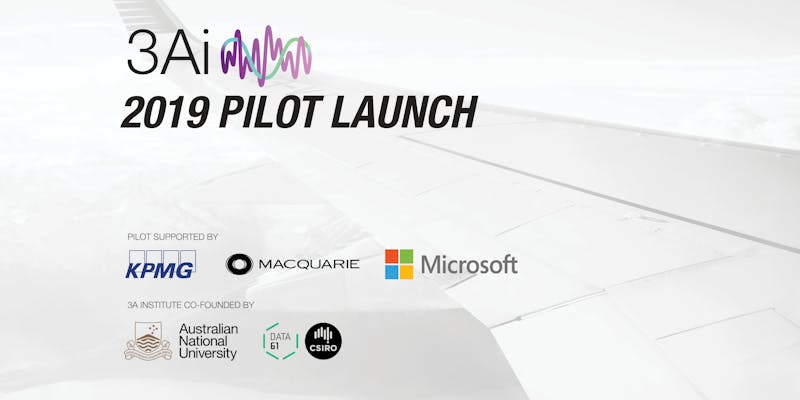 Greetings from the opening of the new
Autonomy, Agency and Assurance Innovation Institute
(3Ai) at the Australian National University in Canberra. Professor Genevieve Bell, aims to create a new applied science to address the challenge of cyber-physical systems.
The institute has started with sixteen masters students, who will help work out what this new discipline is. The emphasis is on "cross disciplinary" work. For 2019, there are courses, starting with "
Fundamentals of a New Applied Science I" (
CECS6001).
Inventing a new discipline, while teaching it, is something rarely attempted, and even more rarely succeeds. I suggest the new Institute would benefit from studying past attempts and having the students research these.
One example is Environmental Studies at Griffith University:
"Australian Environmental Studies was so near the academic cutting edge in the early seventies that the primary challenge for the first Chairman, Professor Calvin Rose, was to determine what actually constituted the field of environmental studies." From: Preparing for the Future: A History of Griffith University,

Noel

Quirke, 1996, p. 11
Environmental Studies continue today at Griffith University.

A better known international example is the
Bauhaus, a
German

art and design school of the early 20th Century. The organization suffered internal conflict and external pressure. I was invited to talk to the Bauhaus Dessau", but while this occupies the original premises, it has a limited and less radical outlook.
ps: I first came across Professor Bell, in 2009 with the
Realising Our Broadband Future forum
. Then in 2010, speaking at the NLA in Canberra on
The Future is Messy
, the
next week
I bumped into her
at the SA Library
in Adelaide cafe. She was cited in the 2011
Regional Telecommunications Review
. Then in 2017, it was
announced
she was joining us at ANU.
Reference