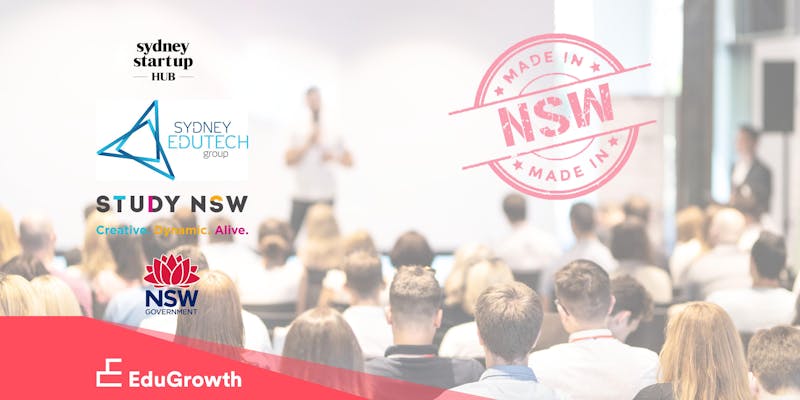 Greetings from the
PitchEd NSW Event
at the
Sydney Startup Hub
. Teams are pitching their educational technology products and answering questions from the audience. So far I have not seen any very exciting, and the claims made are a little hard to believe, but the enthusiasm is infectious.
Last night I attended "
The Tools We Use
" of the
Instructional Design & eLearning Meetup
. Working edtech professionals talked about the tools they use, not sell. One of these which looked promising was Content Samurai, for producing videos quickly. At the moment I make short educational videos using digital video editing software. This requires inserting each slide, and manually synchronizing it with the narration. A tool which automates more of this would be useful.
Just as valuable as the presentations, were the informal discussions. I had just arrived from Canberra, and though I would have traveled the furthest. But there were people from Melbourne, and Europe. Perhaps the award for the most unusual method of travel was the person from South America, with a paddle in a bag, for getting back to their yacht anchored in the harbor. ;-)
There will be a
meetup at the Australian Workplace Learning Conference,
June 6,

6:00pm. This is in conjunction with
EduTECH, and I am giving a free talk on "
Mobile Learning with Micro-Credentials for International Students
", at the
EduTECH Expo Main Stage, at 4pm the same day. All welcome.