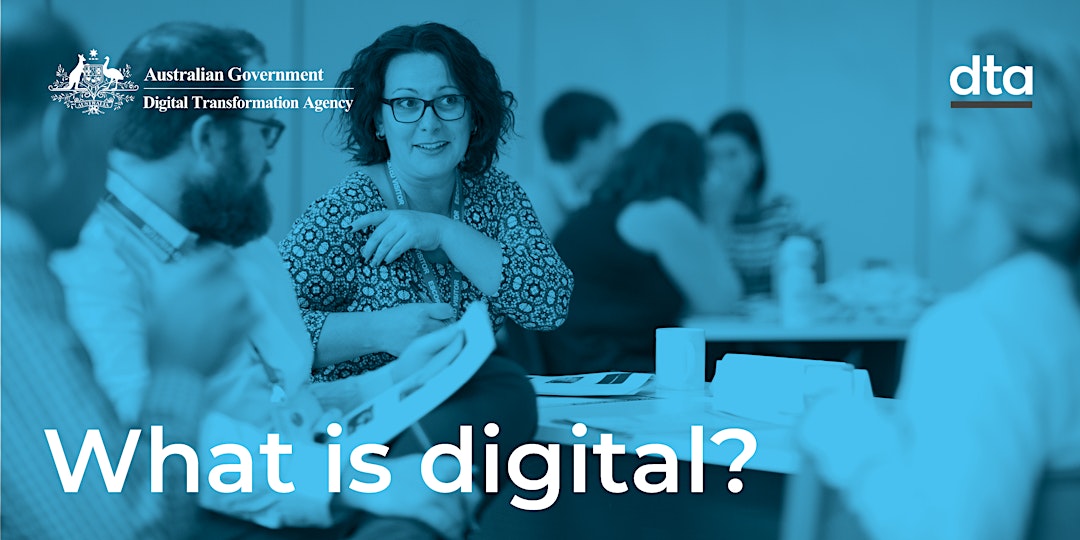 The Australian Government's Digital Transformation Agency (DTA) is holding a workshop on
what is a digital professional
, in Canberra 1pm, 6 February 2020. Government, industry and academia are welcome. Previously I have helped define what a computer professional is, and what knowledge and skills they require, how to teach and test them, in Australia, and internationally. It will be interesting to consider if there is such a thing as a digital professional, and what they are.
"One thing that has become clear is that without a clear definition of what 'digital' means, you cannot design a profession for it.
Everyone it seems has their own version of what 'digital' means, and this has a huge impact on our ability to design services to uplift digital capability, to enlarge the digital footprint of government or to develop digital services for all Australians.
The DTA invites you to participate in a workshop to co-design a definition and shared language of digital – one that is fit for purpose for the APS but also resonates with industry and academia."