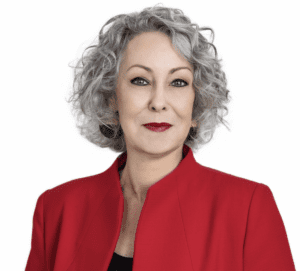 Claire Field
Claire Field writes about "
hard choices for regional unis
" (Campus Morning Mail,October 19, 2022), with more in her blog "
Australia's regional universities in the post-COVID era
". They identify five universities facing challenges
.
But universities have other, easier choices than merging or outsourcing their teaching to an online commercial training provider.
Some Australian universities have been cooperating to deliver flexible learning through Open Universities Australia (OUA) since 1993. OUA could be expanded, or a similar arrangement made for regional universities. There could also be closer cooperation on research. It needs to be kept in mind that most students did most of their learning online, even before COVID-19.
In 2011 I wanted some specialist online education courses to supplement my study. So I enrolled in two courses at a regional Australian university more than 1,000 from home. To do this I simply presented my credit card to the remote university, enrolled as a professional development student, and brought my results back for credit. As a teacher I had to do even less to modify an existing online course for OUA.
Research is also largely done online. This of course takes staff with formal training in how to teach, administer, research and work online. But those are skills which can be learned, online (I did, remotely, in Canada).
After seeing the benefits of this flexible way of studying, in 2013, when looking for MEd, I ended up enrolling in a regional university, but in Canada. This was easier to do than enrolling at an Australian university, even one I could walk to. I suggest Australia's regional universities should aim for similar ease of enrollment, and study,