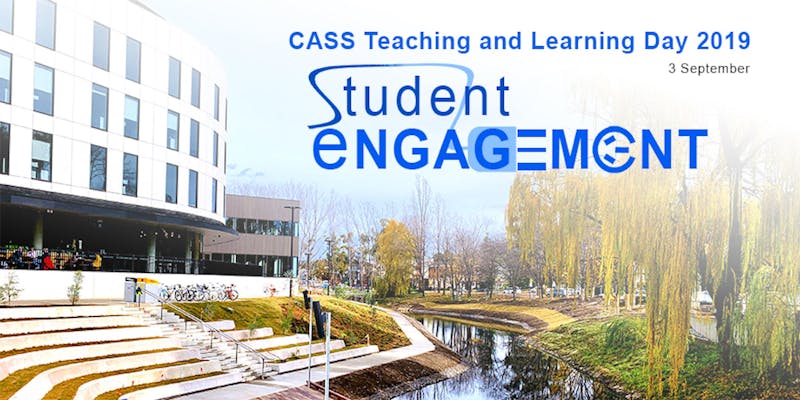 Greetings from the the Australian Nation University in Canberra, where the
CASS Teaching and Learning Day
, just started. The theme is student engagement, with interactive learning strategies and technologies. The event is being held on the "super-floor" at the top of the Marie Reay Teaching Centre. I will be using this for
large format workshops
later in the semester.
The keynote is by
Professor Maria Northcote
, Director of Higher Research Degrees at
Avondale College of Higher Education
. Beforehand, Maria mentioned she reads this blog, so I thought I should blog
.
Professor Northcote started by saying she was a constructivist in educational terms. Yesterday
TEQSA
approved Avondale
to be an Australian University College (one step down from being a university).
Professor Northcote raised the topic of student involvement in educational design. She proposed to go beyond simply asking for feedback after the course, to negotiate what should be in it, beforehand. Also Professor Northcote discussed having advanced students teaching.
One research project Professor Northcote described was "
But when do I get my mark?
". With this the students were given qualitative feedback on their assignments, but then there was a delay before they got the mark. The idea was to get them to focus on the feedback, but in line with the title of the work, this was frustrating for the students. What surprised me was that there was no step built into the process to at least justify the delay. An obvious step would be to allow the students to revise their work, based on the feedback, before they get their mark. That would give them a positive reason for the delay.
Professor Northcote recommended the book "
Visible Learning for Teachers
" by John Hattie (2012).
Coming up are:
11.00am – 1pm: Designing Interactive Learning Space – MARKETPLACE
(
Morning Tea through Lunch
)
5 stations:
Station 1 – Flexible Studio Recording and Green Screen: Tips & Practices
Station 2 – How to Design Interactive Learning Contents using H5P
Station 3 – Virtual Reality in Education
Station 4 – Examples of good Wattle pages
Station 5 – Examples of Successful Innovation in Teaching at the College of Arts and Social Sciences
1pm – 3pm: Principles and Examples of Student Engagement
3 speakers:
Mr Eamonn McNamara, (School of History) – 2019 Vice Chancellor's Awards for Excellence in Tutoring or Demonstrating

Dr Kate Flaherty, (School of Literature, Languages and Linguistics) – 2019 Vice Chancellor's Awards for Teaching Excellence

Dr Kim Cunio, (School of Music) – Advocate of emerging cultures, indigenous Australians and women