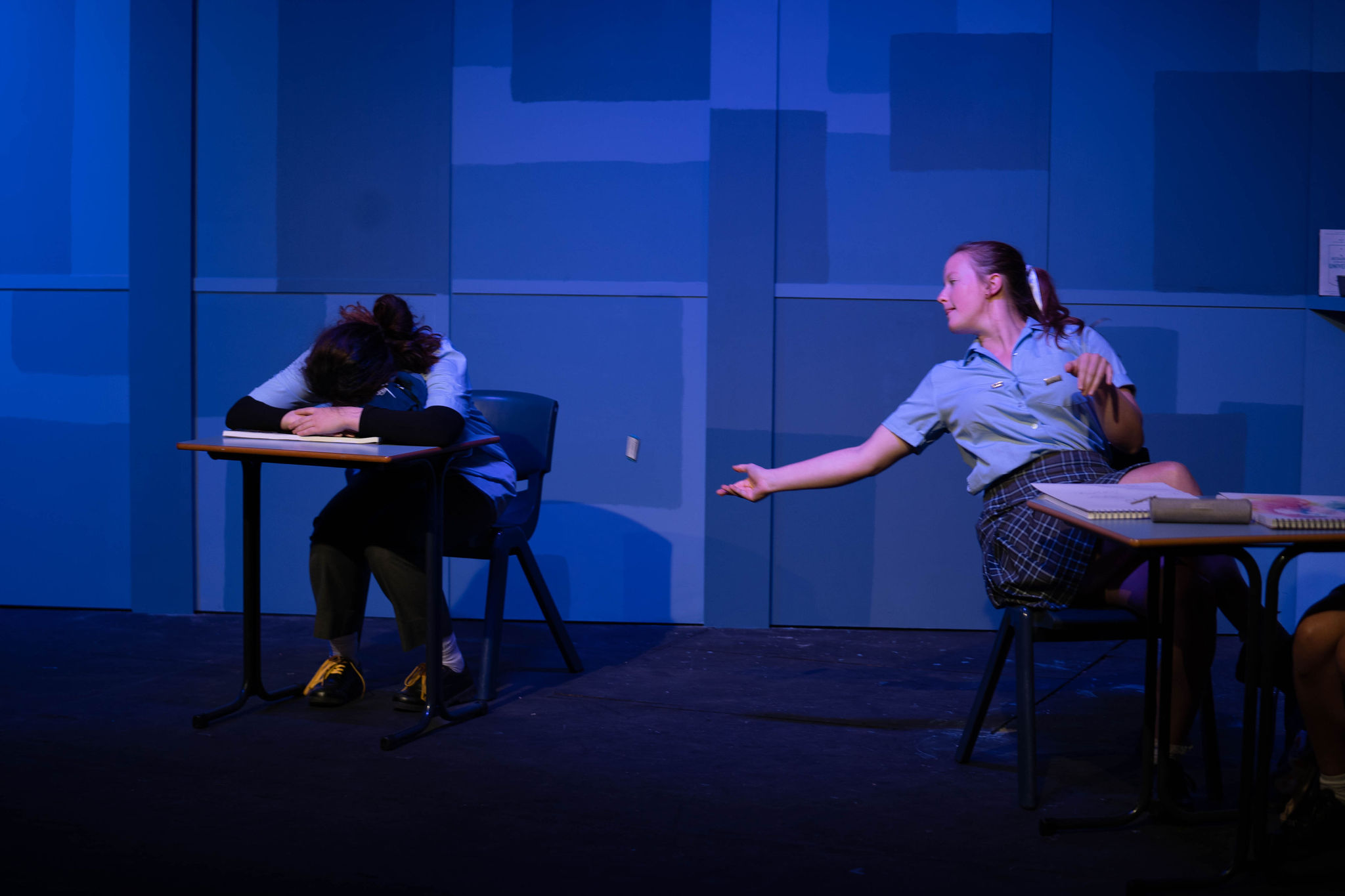 The play "
THE OTHER END OF THE AFTERNOON
" by BOKKIE ROBERTSON at the New Theater Sydney last night was big on teenage angst, perhaps more than I wanted in the long 50 minutes before interval. The play focused on the daily worries of teenagers from blended and broken homes, balancing study, work, relationships, and their parents expectations.
There was more characters talking to the audience than each other, which took some getting used to. But things settled down after the interval, and the young actors (much older, but credible as teenagers) had something worthwhile to say.
While the teenagers were well rounded the adults were two dimensional, but perhaps that's how teenagers see adults. About half way through I worked out the ending, and it was a little too unrealistically positive. But this was an okay romp.
ps: I meant to post this review to my other blog "Net Traveler". but was using the phone to do it, so didn't notice. But the play is on topic, as it explored issues of private versus public education, the role for private tutors, and vocational versus university learning.