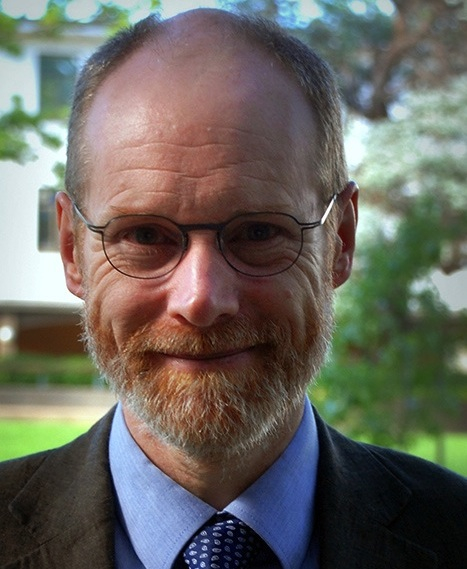 Greetings from the Australian National University (ANU) in Canberra, where the
new e-Portfolio is being launched
. The software product being used is Mahara and it has been piloted extensively at ANU.
The choice of this product is a safe choice as it is typically installed alongside Moodle (which ANU already has). I have used Mahara in the ANU Techlauncher program, with computer science students. Previously I have used Moodle/Mahara at ACS, USQ and Athabasca University.
Professor Paul Maharg
is providing an overview of how he has used e-portfolios for training lawyers. This was not about a box ticking exercise, but helping a student understand what it is to
be a lawyer
. He pointed out that "e-portfolios and reflection go really, really well together".
Professor Maharg also pointed out the difficulty getting students to work cooperatively together and to have curricula changed to incorporate it.He then got a little allegorical, likening an e-portfolio to the journal of early explorers, in how they explain not only what they have learned in an objective sense but as something they need to integrate with what they know.
In his presentation used the term "curriculum is technology" and asked where it was from. I traced it to a
JISC report
(Hughes, Gould, McKellar & Maharg, 2008, p. 40).
Last year I had to use Mahara as a graduate student to
prepare a portfolio
. This involved reflection and peer work with other students. My hope is that the
SmartEvidence function
of Mahara will take much of the tedium of the process, for students and supervisors.
Reference