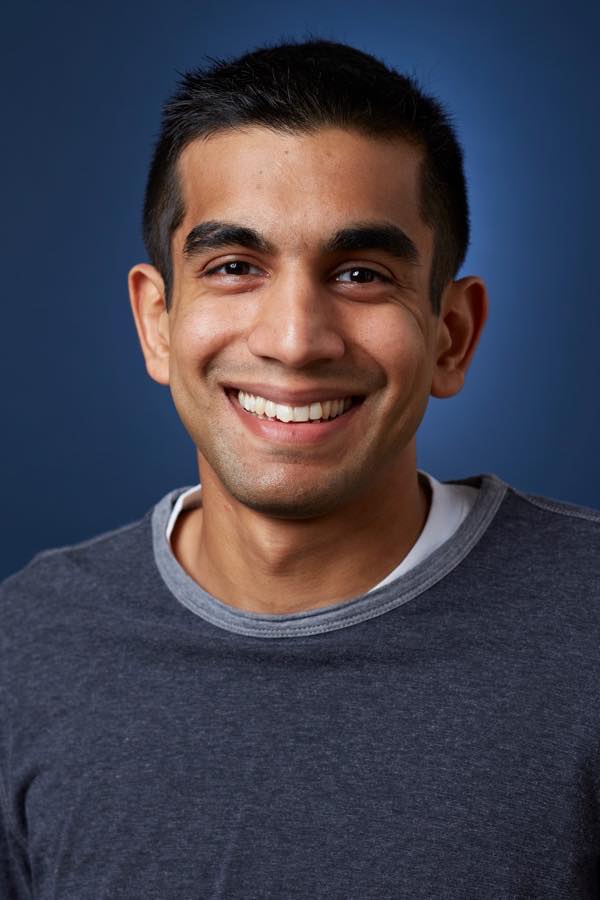 Greetings from the the
IEEE 7th International Conference on
Teaching, Assessment, and Learning for Engineering
(TALE) in Wollongong where
Arjun Singh
, Co-Founder & CEO of
Gradescope
is talking on grading of large numbers of STEM exam papers. This product, recently
acquired by TurnItIn
, allows student exam papers to be scanned in, and then marked online by an examiner, using a rubric.
One claim for the product is that the rubric can be customized by the examiner, as they do the marking. The product was demonstrated for engineering and computer science examinations, including for computer code.
There appear to be two distinct uses for the product: one is for marking traditional paper based examinations. The other is for digitally input long-form input, such as computer code.
This product is new to Turnitin, and integration with their copy detection function is to be added in early 2019. However, even in its current form the interface looks similar to Turnitin's
GradeMark.